Current NEXUS offices around the planet…
HEAD OFFICE – NEXUS Australia
NEXUS Magazine,
PO Box 307, Maleny, Qld 4552
Ph: 07 5442 9280
Email address: [email protected]
http://www.nexusmagazine.com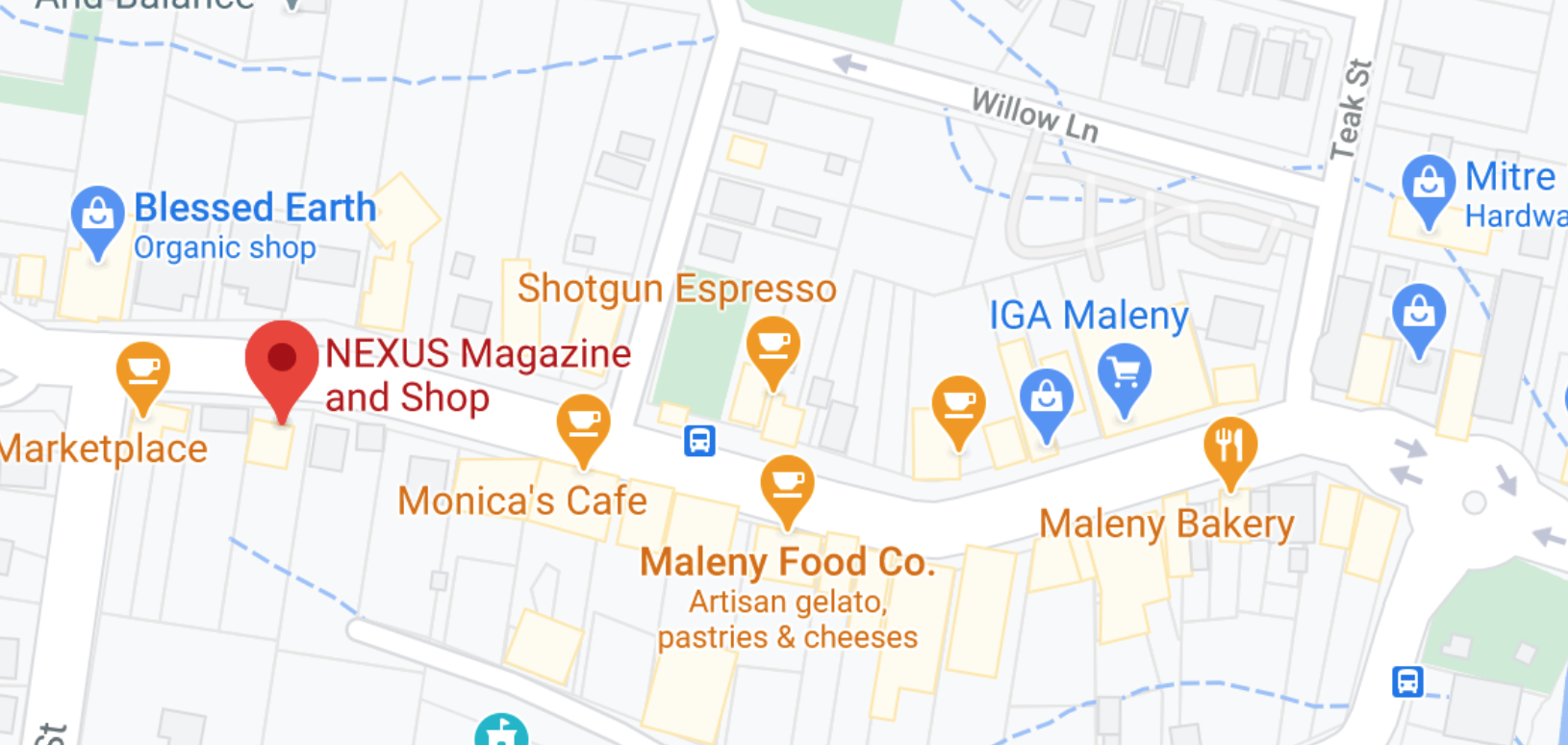 Shop address is 51 Maple St, Maleny, and we are open daily 10 am until 4 pm. We stock many products not available online including a huge range of rare books. Click on map to find Maleny.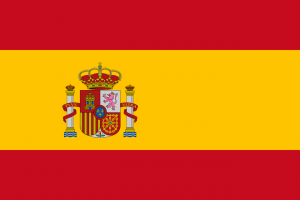 NEXUS Spain
Contact: Andriy Danylyuk, NEXUS Magacín,
Calle Castillejos 203, 2.1, 08013 Barcelona, España
Correo electrónico: [email protected]
http://www.nexusmagacin.es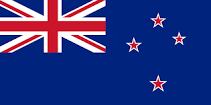 NEXUS New Zealand
Contact: Lee Brogan, NEXUS Magazine
Hansen Road
RD1, Kerikeri 0294
New Zealand
Ph: 09 405 1963
Email address: [email protected]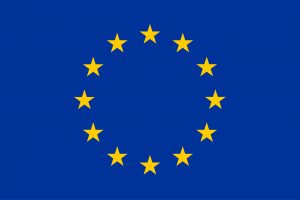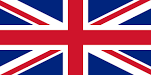 NEXUS UK (and Europe)
Contact: Alexander Allen, NEXUS Magazine,
55 Queens Road, East Grinstead,
West Sussex, RH19 1BG
Ph: 01342 322854
Email address: [email protected]
http://www.nexusmagazine.com/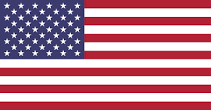 NEXUS USA – USA/Canada Subscriptions
To order an online/digital subscription, click/tap here. For a gift online/digital subscription, follow this link. To order a hard copy subscription, visit our subscriptions page.
Current issue copies, see info under NEXUS USA/Canada at this link.
NEXUS USA – Advertising
Contact: Alexander Allen, NEXUS Magazine,
55 Queens Road, East Grinstead,
West Sussex, RH19 1BG, UK
Ph: 01342 322854
Email address: [email protected]
http://www.nexusmagazine.com/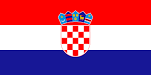 NEXUS Croatia
Contact: Darko Imenjak, Teledisk d.o.o
Potocnjakova 4, 10020 Novi Zagreb, Croatia
Tel/Fax: 00385 1 66 83 630
Email: [email protected]

NEXUS France
Contact: David Dennery, Magazine NEXUS
Chantegrel, 24580 Fleurac, France
Tel: 0553 350694
Email address: [email protected]
http://www.nexus.fr/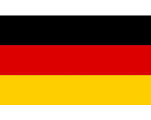 NEXUS Germany
Contact: Daniel Wagner, NEXUS MAGAZIN
Akams 11, 87509 Immenstadt, Germany
Ph: 08323 968 1026
Fax: 08323 968 1023
Email address: [email protected]
http://www.nexus-magazin.de/
NEXUS Italy
Contact: Simone Massetti, NEXUS Edizioni,
via Terme, n.51
35041 Battaglia Terme (PD), Italia
Ph: 049 911 5516; Fax: 049 911 9035
Email address: [email protected]
www.nexusedizioni.it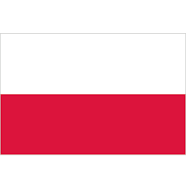 NEXUS Poland
Contact: Ryszard Fiejtek,
PO Box 41
15-900 Bialystok-2, Poland
Email address: [email protected]
www.nexus.media.pl

NEXUS Romania
Contact: Patrut Cristian,
C.P. 132 – Oficiul Postal Nr. 1,
Sibiu, Romania
Ph: +40 (0)7 8899 7478
Email address: [email protected]
http://www.nexusmagazine.ro/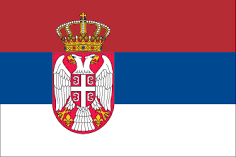 NEXUS Serbia
Contact: Alexander Milinkovic,
NEXUS Magazine, Marsala Birjuzova 41,
11000 Belgrade
Email address: [email protected]