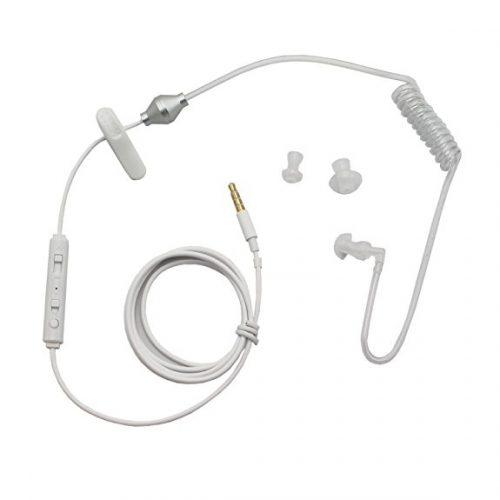 Airtube mono anti-radiation headset
$24.95
Airtube mono in-ear headphone
Description
Reduce the radiation during a phone call by eliminating the wire to the in-ear speaker and replacing it with an Airtube. The Airtube stops the induction of magnetic fields from reaching your ear, thus reducing the EMF to your brain and inner ear by 99.9%.
This earbud has excellent sound quality.
The Airtube mono comes with one airtube for easy use with mobile phones or other mobile devices.
Soft silicone earbud
Clickable microphone
3.5mm Plug
Clear piped sound
High quality alloy parts
Volume control
Image is representative only. Design may be different, but the anti-radiation component will remain the same.