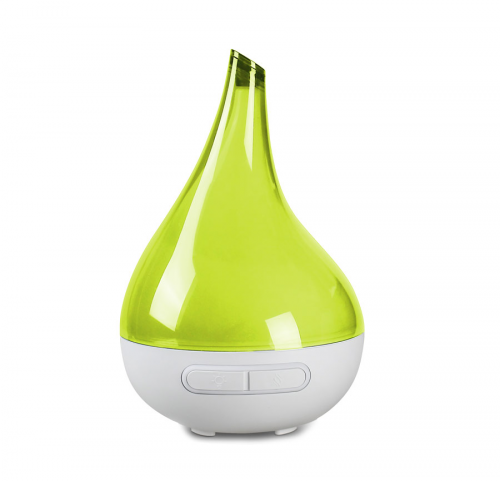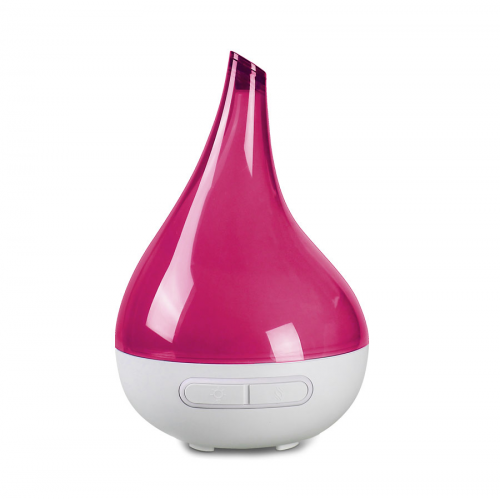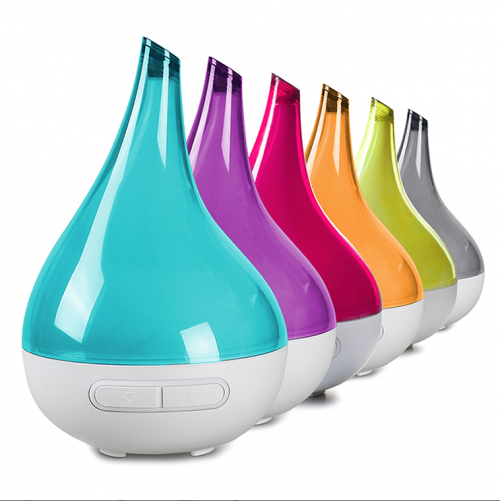 Aroma-Bloom Aromatherapy Diffuser
$99.95
NOT AVAILABLE FOR SHIPPING OUTSIDE AUSTRALIA
Lively Living's Aroma-Bloom Aromatherapy Diffuser – Australian Owned – BPA Free – 1 year Warranty
Innovative & stylish the Aroma-Bloom ultrasonic cool-mist diffusers offers the most advanced and effective way to diffuse essential oils using ultrasonic waves.
Please note: Also available in blue, purple, orange, and charcoal on backorder
Description
5 in 1 multifunctions
Operates up to 8hrs continuous/18 hrs intermittent
200ml Water Capacity
Uses Ultrasonic Cool Mist technology
No heat source used
Auto switch off on low water level
Mist and lamp controlled independently
Can operate with no light, ideal for sleeping
Available in 3 beautiful Peal colours
Product size 15 x 23.5cm
Mist dispersion covers 25-30 sq/m
Voltage 24V, power 12W, operates 2.4 million Htz/sec
Pearl finish lid
Cutting edge technology coupled with pioneering manufacturing and world class designers, brings this stunning designer diffuser into your home.
The Aroma-Bloom will instantly purify, cleanse and refresh the atmosphere and create more negative ions to improve general wellbeing. The essential oils are easily absorbed to assist your wellbeing.
PLEASE NOTE: NOT AVAILABLE FOR SHIPPING OUTSIDE AUSTRALIA