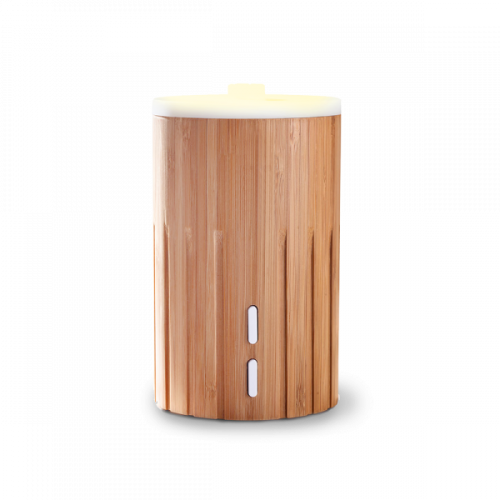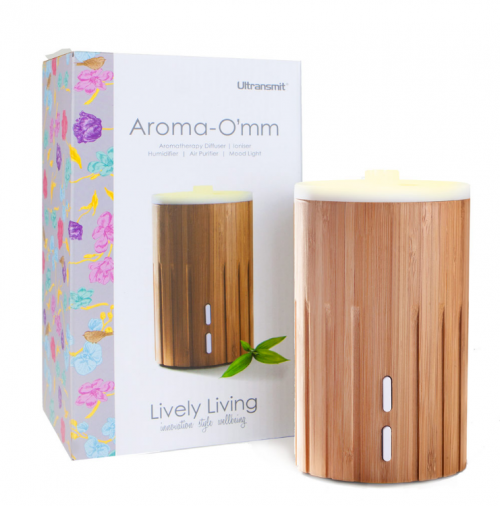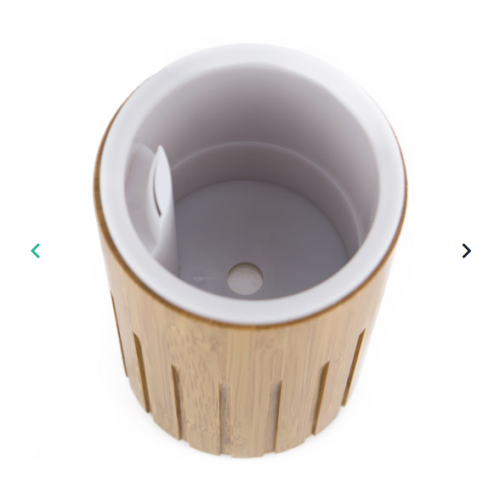 Aroma-O'mm Aromatherapy Diffuser
$89.95
NOT AVAILABLE FOR SHIPPING OUTSIDE AUSTRALIA
Lively Living's Aroma-O'mm real bamboo Aromatherapy Diffuser – Australian Owned – BPA Free – 1 year Warranty
Innovative and unique, the Aroma-O'mm Diffuser offer the most advanced and effective way to diffuse essential oils using ultrasonic waves.
Description
Operates up to 6hrs continuous/10hrs intermittent
100ml Water Capacity
Uses Ultrasonic Cool Mist technology
No heat source used
Auto switch off on low water level
Mist and lamp controlled independently
Can operate with no light, ideal for sleeping
Product size 9 x 15cm
Mist dispersion covers 15-20 sq/m
Voltage 24V, power 12W, operates 2.4 million Htz/sec
Real bamboo finish
Soft white light with dual intensity settings.
The Aroma-O'mm ultrasonic diffuser is created with 'real bamboo' It is perfect for anyone seeking a 'natural eco' feel whilst diffusing essential oils. It offers a  simple, elegant and understated design, is clasical, and again will suite many spaces in home, office and spa environments.
The white/warm yellow light at the top has two intensity settings.
PLEASE NOTE: NOT AVAILABLE FOR SHIPPING OUTSIDE AUSTRALIA