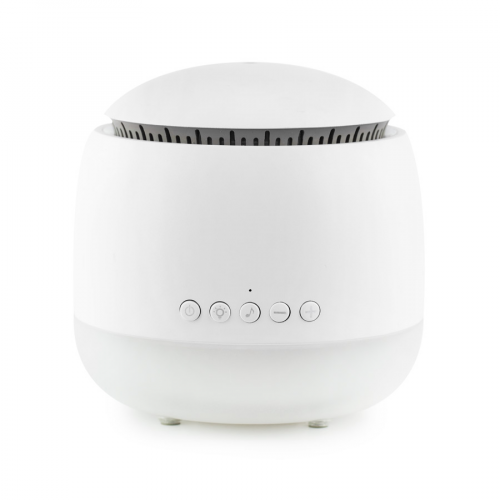 Aroma-Snooze Aromatherapy Diffuser
$115.00
Lively Living's Aroma-Snooze Aromatherapy Diffuser – Australian Owned – BPA Free – 1 year Warranty
The Aroma-Snooze is the ultimate sleep aid and combines a range of sleep enhancing features, utilising the natural power of aromatherapy and Ultrasonic Technology to ionise and purify the air. Together these features will ensure you and your loved ones not only fall asleep quicker, but also stay asleep!
Please note: Blue or Pink models also available on backorder
Description
Ultrasonic Diffuser/Vaporiser, ioniser, air perifier, humidifier & mood light. Producing a cool mist, the diffusers operate without a heat source, Each unit offers 5-in-1 multi functions and the added safety of automatic swtich off.
The Worlds Most Advanced Sleep-Aid Vaporiser.
Lively Living have worked with the world leaders to bring you the latest sleep and ultrasonic technology underpinned by evidence-based research on the science of sleep.
Includes 15ml Certified Organic 'Aroma Snooze Remedy' Essential Oil Blend
Red/Orange Light – w/ 8 sec cycle
Colour changing light, which may be set on any colour
5 sound & music tracks:

Slow rhythm lullaby
Pink Noise
Heartbeat
Rain/Nature sound
Uplifting rhythm lullaby

Voice Recorder & looped playback
Operates up to 10 hours continuous mist mode
Operates up to 18 hours intermittent mist mode
300ml Water Capacity
Uses Ultrasonic Cool Mist technology – No heat
Auto switch off on low water level
Product size 150 x 150 mm
Mist dispersion covers 30-35 sq/m
Operates 2.4 million Htz/sec
Includes 15ml Certified Organic 'Aroma Snooze Remedy' Essential Oil Blend