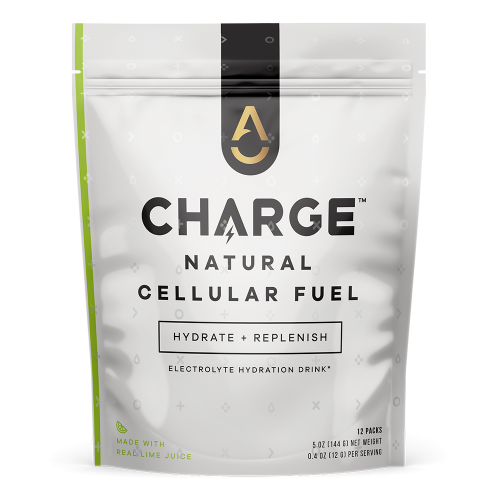 Charge – Natural Cellular Fuel
$49.00
Activation Products 'Charge' Natural Cellular Fuel
Hydrate & Replenish
Add to your water to make it healthy and mineral rich again. Contains an impressive variety of ionic sea minerals.
Description
Charge is the easiest and most delicious way to naturally infuse your water and your body with over 70 essential minerals sourced directly from the Sea. Transform every glass of water into a truly natural electrolyte drink overflowing with healthy minerals!
Enhancing your hydration
Strengthening your bones
Boosting your energy levels
Speeding your recovery
Replenishing magnesium
Soothing muscle aches
Protecting your organs
Charge is high in magnesium, contains the full spectrum of ionic minerals found in the ocean, but is also low in sodium and has zero toxins you would normally find in sea water.
All the solution contains is pure ionic sea minerals combined with an extremely small amount of natural sweetners for added flavor and enjoyment. The minerals in Charge® are the same ones that have been on Earth since its creation. They are 100% natural, purified and safe.
Take into consideration how safe Charge is and how easy this delicious beverage mix makes re-mineralizing your empty water.
You won't find a better way to make your drinking water balanced and healthy again.