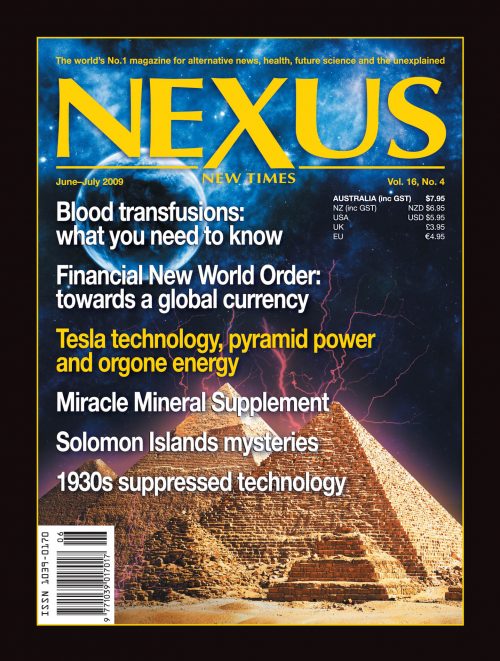 COEVOLUTION: AN INTERPLANETARY ADVENTURE
$1.65
By Alec Newald. This New Zealander claims that in 1989
he was abducted for 10 days by benevolent aliens and
transported to their home planet. We reprint his story
because his incredible experiences still have significance
for the future of humanity.
Description
COEVOLUTION: AN INTERPLANETARY ADVENTURE
By Alec Newald. This New Zealander claims that in 1989 he was abducted for 10 days by benevolent aliens and transported to their home planet. We reprint his story because his incredible experiences still have significance for the future of humanity and our galactic cousins.