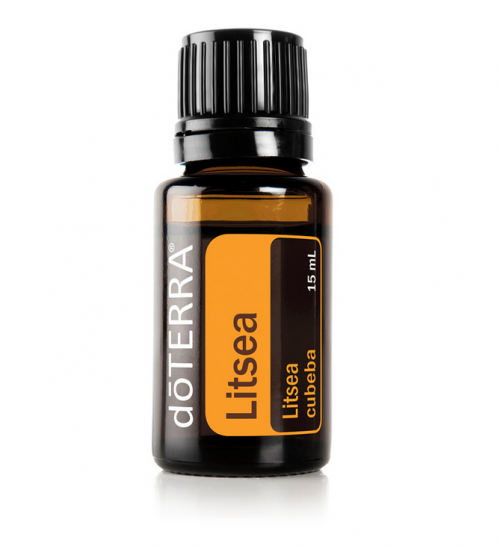 doTERRA Litsea essential oil
$47.00
doTERRA's Litsea (Litsea cubeba) 15mL essential oil
Description
Description
Litsea cubeba is an evergreen tree or shrub belonging to the Lauraceae family. Its fruit produces Litsea—a lemon-like essential oil with a wide range of aromatic uses. Being native to East Asia, Litsea has a long history of traditional use by the indigenous people of Taiwan and has been widely distributed in Japan, Taiwan, Southern China, and Southeastern Asia. Due to its high content of geranial and neral, Litsea has many surface cleansing properties. Geranial and neral are also found in Melissa and Lemongrass and have very similar scents and properties. When diffused, Litsea can promote feelings of fresh energy to your day.
Primary Benefits
Diffuse for a refreshing and uplifting aroma.
Add to your homemade surface cleanser for a fresh aroma.
Used in aromatherapy and meditation for balance and inspiration.
Diffuse while working or exercising to bring fresh energy and stimulation.
Uses
Diffuse or apply one to two drops to a scarf or shawl to promote feelings of balance throughout the day.
Create your own blend by combining with complimentary oils such as Lavender, Ylang Ylang, Rose, Sandalwood, Frankincense, Geranium, Vetiver, or Fennel.
Diffuse during meditation to help clear your mind and rejuvenate energy.
Directions for Use
Food additive use: Dilute drop in 120 mL of liquid.
Cautions
Possible skin sensitivity. Keep out of reach of children. If you are pregnant, nursing, or under a doctor's care, consult your physician. Avoid contact with eyes, inner ears, and sensitive areas.
Other information
Aromatic Description: Clean, fresh, sweet
Collection Method: Steam distillation
Plant Part: Fruit
Main Constituents: Geranial, neral, limonene