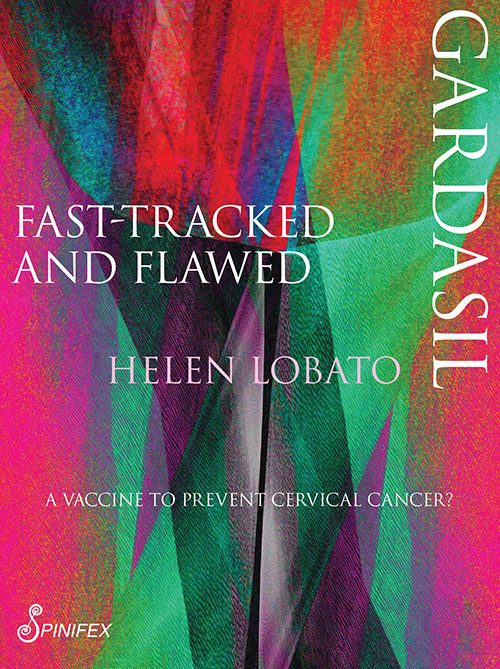 Gardasil: Fast-Tracked and Flawed
$19.95
A Vaccine to Prevent Cervical Cancer? by Helen Lobato
Description
Helen Lobato argues that there is no evidence of how much cervical cancer HPV vaccine will prevent. What is emerging, however, is evidence of its harmful effects.
In the nine years since the experimental HPV vaccination program began, there have been 255 associated deaths worldwide and 43,000 adverse events.
Gardasil was fast-tracked through the FDA, a process usually reserved for serious diseases where a new drug required to fill an unmet and urgent medial need. Yet the incidence of cervical cancer had already been markedly in decline due to Pap smear programs.
This in-depth investigation of the approval of a vaccine exposes cracks in the pharmaceutical industry and highlights the problems that arise when government regulators and corporate interests are prioritised ahead of patient safety and independent science.