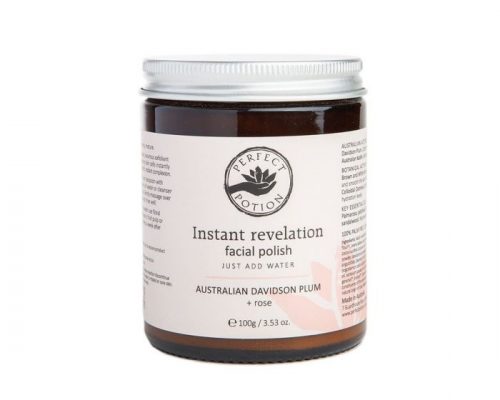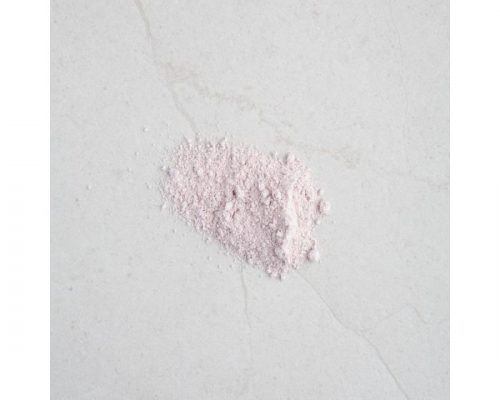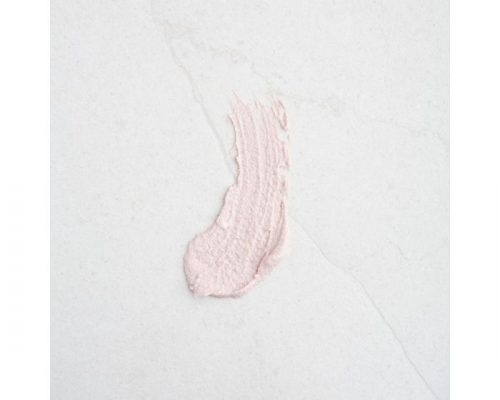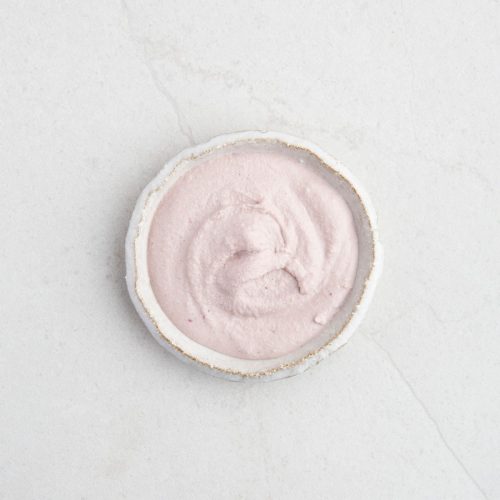 Instant Revelation Facial Polish
$44.95
Perfect Potion's Instant Revelation Facial Polish with Australian Davidson Plum and Rose
Certified COSMOS Organic
For normal, dry or mature skin.
Description
Australian Actives
Davidson Plum. Calms the skin and improves skin tone.
Australian Kaolin. Gently cleanses the skin.
Botanical Actives
Brown and White Rice Granules. Gently exfoliate and smooth the skin.
Rose Petals, Coconut Milk, Colloidal Oatmeal. Soften the skin and boost skin hydration levels.
Key Essential Oils
Palmarosa, patchouli, lavender, geranium, Australian sandalwood. Rejuvenate the skin and lift the senses.
A note for wheat and gluten sensitivities
This product contains ingredients that may be derived from wheat. If you are wheat or gluten sensitive, we recommend doing a small patch test using our testers on your skin prior to purchase.