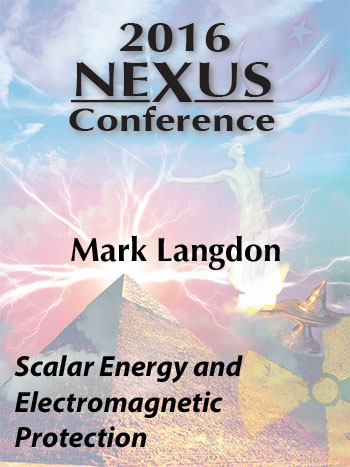 Mark Langdon – NEXUS Conference 2016
$29.00
Mark Langdon presenting at the NEXUS Conference 2016: Scalar energy and electromagnetic protection
Description
Mark Langdon (New Zealand)
This presentation focuses on the effects of electromagnetic frequencies on the human population and ways and means of protection from this unseen hazard. Mark talks about his role as founder of Blushield, touching on the history of this product and how it has evolved over the last 30 years.
To download/stream this presentation, please follow this link.