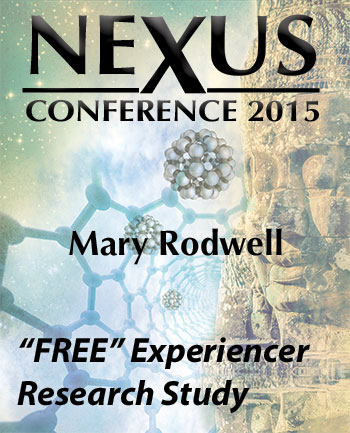 Mary Rodwell – NEXUS Conference 2015
$29.00
FREE Experiencer Research Study by Mary Rodwell at the 2015 NEXUS Conference. Available in either PAL or NTSC format.
Description


Mary Rodwell (Australia) "FREE" Experiencer Research Study
Mary last spoke at our Conference in 2013. Her new group recently circulated a questionnaire/survey of ET contact experiencers and this year she presented their findings.  Her presentation also included an interview with astronaut Edgar Mitchell.