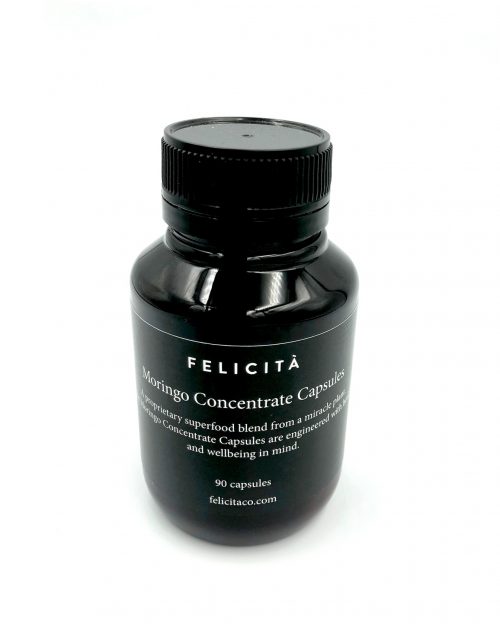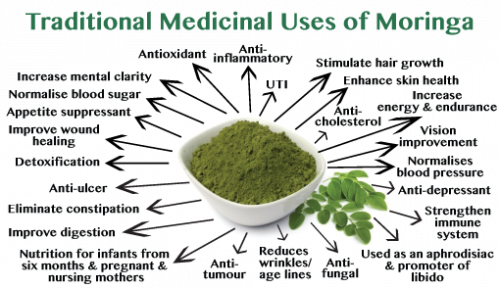 Moringo Caps
$94.00
Moringo Concentrate Capsules (90 Capsules)
Description
Directions: 3 capsules per day.
Contains: organic concentrated moringa, vitamins, minerals and trace minerals, antioxidants and essential amino acids, easy to digest natural vegetable capsules.
Disclaimer: Before using, people with existing health conditions and those taking prescription medications should consult with their health practitioner. This product is not intended to diagnose, treat, cure, or prevent any disease. If undesirable symptoms persist, see your health practitioner.