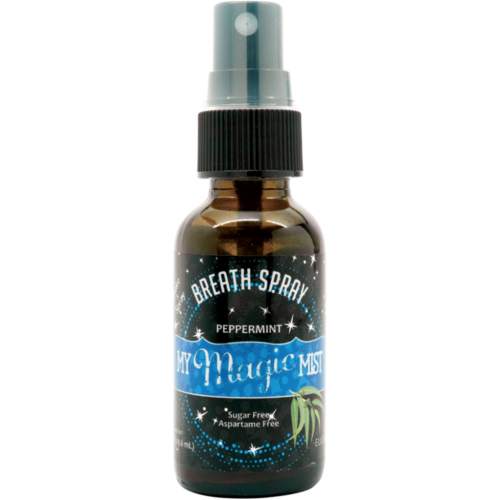 Peppermint Breath Spray
$14.95
A refreshing blend of peppermint & eucalyptus oil that freshens your breath. Simply shake & spray!
Description
When you're on the go, take our breath spray with you. But don't let your friends try it, because they'll try to take it! It's a marvelous spray and is totally natural.
Take moments during your day to breathe. Just stop and chill with our eucalyptus and peppermint essential oil breath spray. It's in glass to keep the flavor on point. No aspartame. No toxic ingredients. No glycerine.
Ingredients: MCT Oil, Peppermint Essential Oil, Eucalyptus Essential Oil, Stevia, Menthol Flavour.