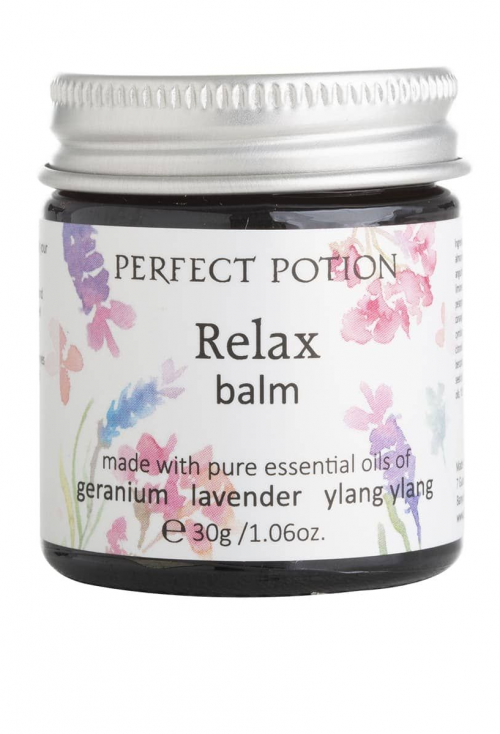 Relax Balm
$24.95
Perfect Potion's Relax Balm 30g
Feel the stress melt from your body and your mind release the thoughts of the day.
Description
Soothe your mind and body. Relax and encourage your mind to unwind and let go of tension, allowing you to calm the soul
How to use
Massage into your temples, shoulders and back of neck when you need to feel relaxed.
A note for vegans
This product contains beeswax and is therefore not vegan.