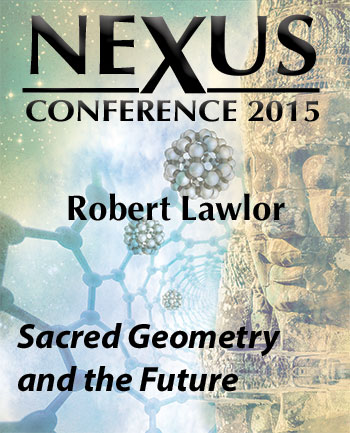 Robert Lawlor – NEXUS Conference 2015
$29.00
Sacred Geometry and the Future by Robert Lawlor at the 2015 NEXUS Conference. Available in either PAL or NTSC format.
Description


Robert Lawlor (Australia) Sacred Geometry and the Future
Author Robert Lawlor's presentation covered sacred geometry and the future. His latest work "The Geometry of the End of Time" explores the geometric and prophetic patterns which emerge from integrating the three major ancient cycles of time.