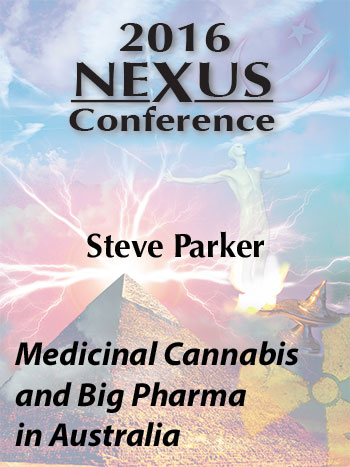 Steve Parker – NEXUS Conference 2016
$29.00
Steve Parker presenting at the NEXUS Conference 2016: Medicinal Cannabis and Big Pharma in Australia
Description
Steve Parker (Australia)
Medicinal uses of both industrial hemp and medicinal cannabis, current legal changes in Australia, and the conspiracy to control the cannabis medicinal qualities by Big Pharma using our legal and law enforcement systems. Steve discusses cannopathy as a legal method to complementary therapy.
To stream or download this presentation, please follow this link.