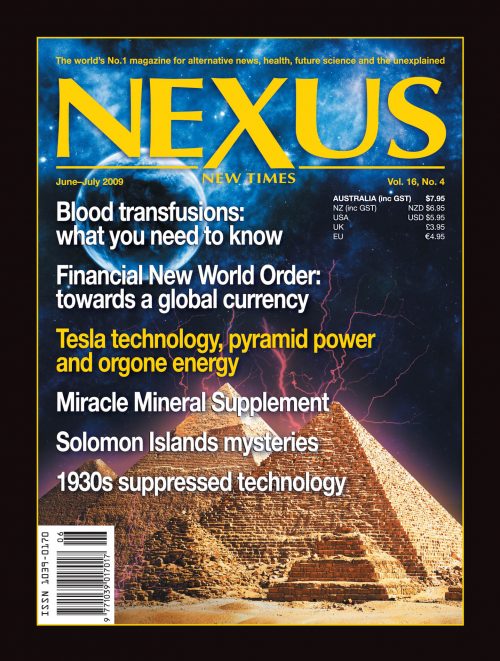 THE DANGERS OF BLOOD TRANSFUSIONS
$1.65
By James A. Howenstine, MD. Donated blood contains a
variety of pathogens that can adversely affect a recipient
following major stress such as surgery. Chief among the
pathogens is organism Borrelia burgdorferi that
causes the rampant Lyme disease.
Description
THE DANGERS OF BLOOD TRANSFUSIONS
By James A. Howenstine, MD. Donated blood contains a variety of pathogens that can adversely affect a recipient following major stress such as surgery. Chief among the pathogens is the organism Borrelia burgdorferi that causes the now-rampant Lyme disease.